Located in Madras Street, the backpacker quarters of Little India, The Great Madras is both a hostel and a boutique hotel. What was once a no-frills budget hotel has been transformed into a fun and hip hangout spot for both guests and walk-ins.

The design objective of The Great Madras was to reflect the character of Little India.
Not quite a melting pot, but a mishmash of different influences. A layered, considered response in what is seemingly a cacophonous neighborhood.
Paying homage to the vibrant, eclectic, and tropical spirit of both Little India and Singapore, a myriad of colors, typefaces, and botanical illustrations have been used to create a sense of liveliness and unpredictability.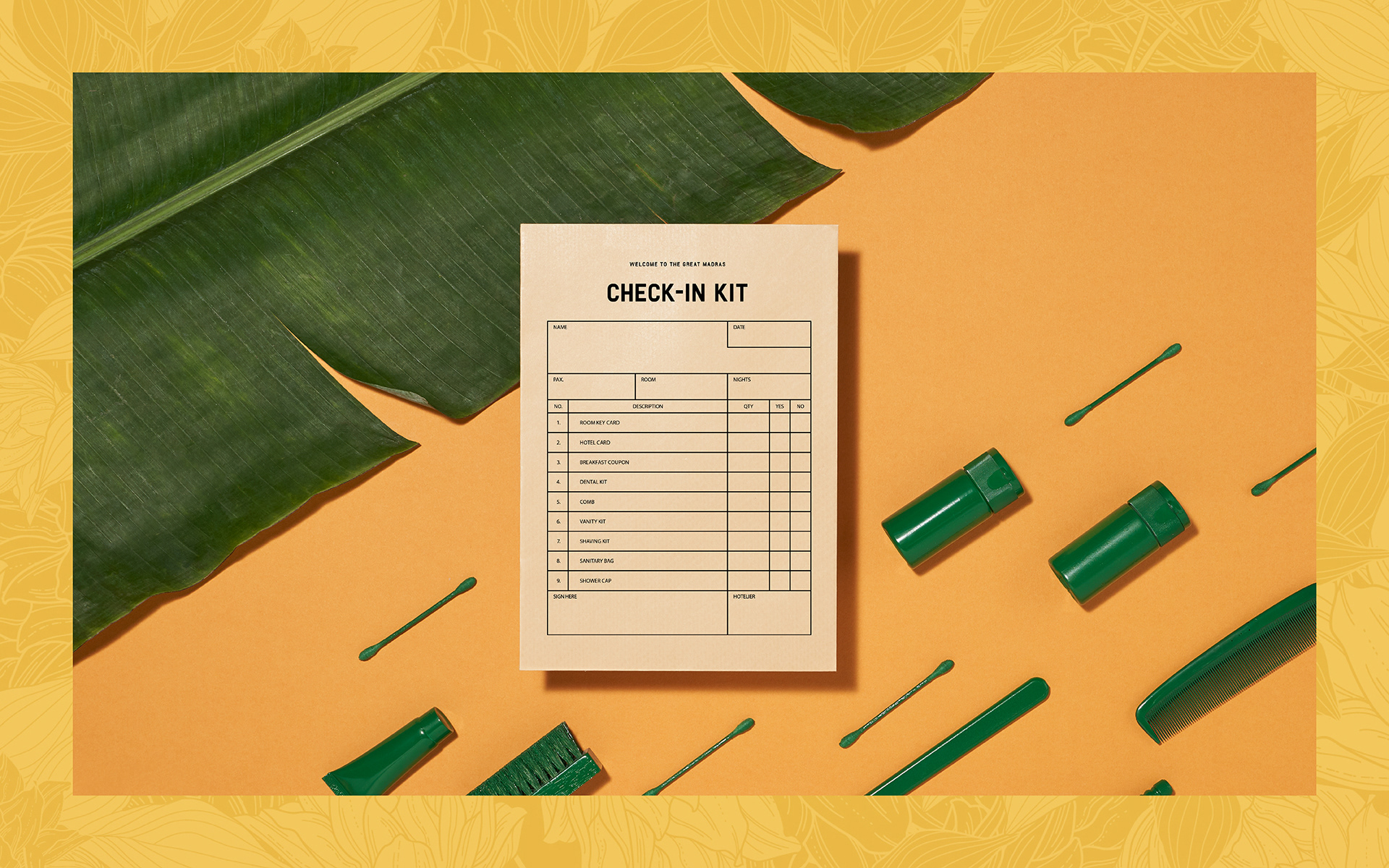 Work done under FARM

Role: Brand Design, Art Direction, Wayfinding, Environmental Graphics & Signages